ASHRAE annual conference in Toronto wraps up
ASHRAE's annual conference took place June 25 to 29 in Toronto, attracting more than 1,800 HVAC/R professionals, engineers, architects, contractors and students attending in person and virtually.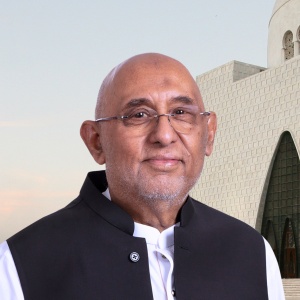 The event offered attendees an eight conference tracks, more than 80 technical sessions, tours, social events and committee meetings, as well as an inaugural address by 2022-23 ASHRAE president Farooq Mehboob. Mehboob, who is a fellow life member of ASHRAE, introduced the theme for the Society Year "Securing our Future," and discussed how personal and professional events can leverage relationships, knowledge and impactful change.
The plenary session featured talks by outgoing ASHRAE executive vice president and secretary Jeff Littleton and outgoing president Mick Schwedler, as well as a presentation by STEM educator Fredi Lajvardi. The session wrapped up with a presentation of awards and honours. A recording of the plenary session can be found on ASHRAE's YouTube channel.
The 2023 ASHRAE Winter Conference will take place February 4 to 8, 2023 at the Omni Hotel at CNN Center and Georgia World Congress Center Atlanta, GA, while the AHR Expo takes place February 6 to 8, 2023 at the Georgia World Congress Center in Atlanta, GA.