NAVAC appoints repairs partner for Canada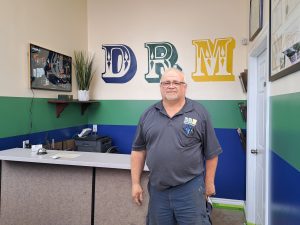 NAVAC has partnered with Toronto-based DRM Repair Centre to provide Canadian customers with out-of-warranty repairs for its vacuum pumps, recovery units, and other HVAC/R tools.
DRM Repair Centre specializes in repairs and service of recovery machines and vacuum pumps for air conditioning and refrigeration. The company also offers emergency services, loans of critical equipment during repairs, and rentals with nominal surcharges.
NAVAC offers tools, gauges, detectors, charger and vacuum pumps.