Desco announces employee promotions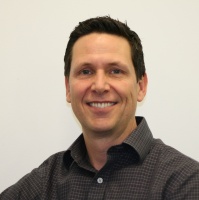 Mississauga, ON-based Desco has announced several employee promotions following structural changes at parent company Groupe Deschênes.
Brian Ruetz has been named vice president and general manager; Melanie Peet-Winkfield is now sales manager; Riva Jamil is regional sales manager – GTA and east; Colin Halligan is regional operations manager – GTA and east; and Jermaine Bailey is retail manager leading the Water Closet showroom business.
Desco is a subsidiary of Montreal, QC-based Groupe Deschênes, and supplies products for hydronics, HVAC and geothermal markets in central and Western Ontario.