Rise in apprenticeships and trade certifications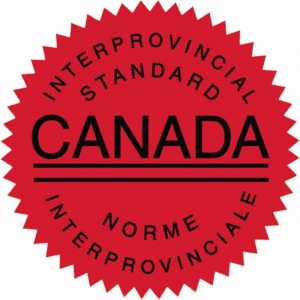 2018 saw new registrations in apprenticeship programs and certifications in the trades rise for the first time in four years.
The number of new registrations in apprenticeship programs rose by 11.6% from 2017 to 79,860 new registrations in 2018. Over half of the increase in new registrations was registered in Quebec, while British Columbia (+1,490), Alberta (+1,380) and Ontario (+1,210) also reported notable increases.
Apprenticeships in Canada are primarily work-based training programs. Success in the trades can be closely linked to the health of local labour markets, since apprentices seek to maintain suitable employment to fulfill their on-the-job hours and technical training.
The increases in new registrations coincided with sustained employment growth nationally in 2017 and 2018. According to the Survey of Employment, Payrolls and Hours, employment growth was most pronounced in British Columbia (+3.6%), Quebec (+2.4%) and Ontario (+2.3%).
The number of certificates granted in the trades rose 6.6% from the previous year to 54,520 in 2018.
Among apprentices, most of the increase in certificates (+79.7%) came from those with a Red Seal endorsement.
Growing numbers of women are also registering in apprenticeship programs traditionally occupied by men.
In 2018, 2.2% of all women who entered into apprenticeship programs registered as plumbers, pipefitters and steamfitters. The proportion of women enrolling in these programs has risen by 3.9% since 2008.